About Us
Hello Gorgeous!
Welcome to Cedar + Sage Boutique! We love that you are here. It's our mission to make you feel beautiful, empowered, and inspired. When you shop with us you can expect quality products, exceptional customer service, and NO-hassle returns. We thrive on helping people and believe shopping should be a fun experience! We're here to help that busy mom who doesn't have much time and they need some fashion advice, or to help you pick out a gift for that birthday party you have tomorrow, or to help the husband who needs a gift for his wife. Whatever you might need, we promise to always give you honest feedback and amazing customer service.

My name is Rachel Cannon and I'm the owner here at Cedar & Sage. I'm passionate about family, motherhood and anything that makes me feel inspired. I'm married to my college sweetheart and we have 3 amazing kids. I've been so blessed to be a stay-at-home mom since our first baby was born. After our second baby was born, I knew I wanted to do more. In January 2019, my husband bought me a self-help book and that's when I decided to take a leap of faith, and go after my dream. A dream of owning a pretty little shop on Main Street. A dream of helping people. A dream of helping other women with fashion, gifts, and all their shopping needs. A dream of being a great mom AND owning a beautiful shop.
 
We hope that everyone who shops at Cedar & Sage feels uplifted, beautiful and inspired. Thank you for supporting our small business, we are so grateful to you!
-Rachel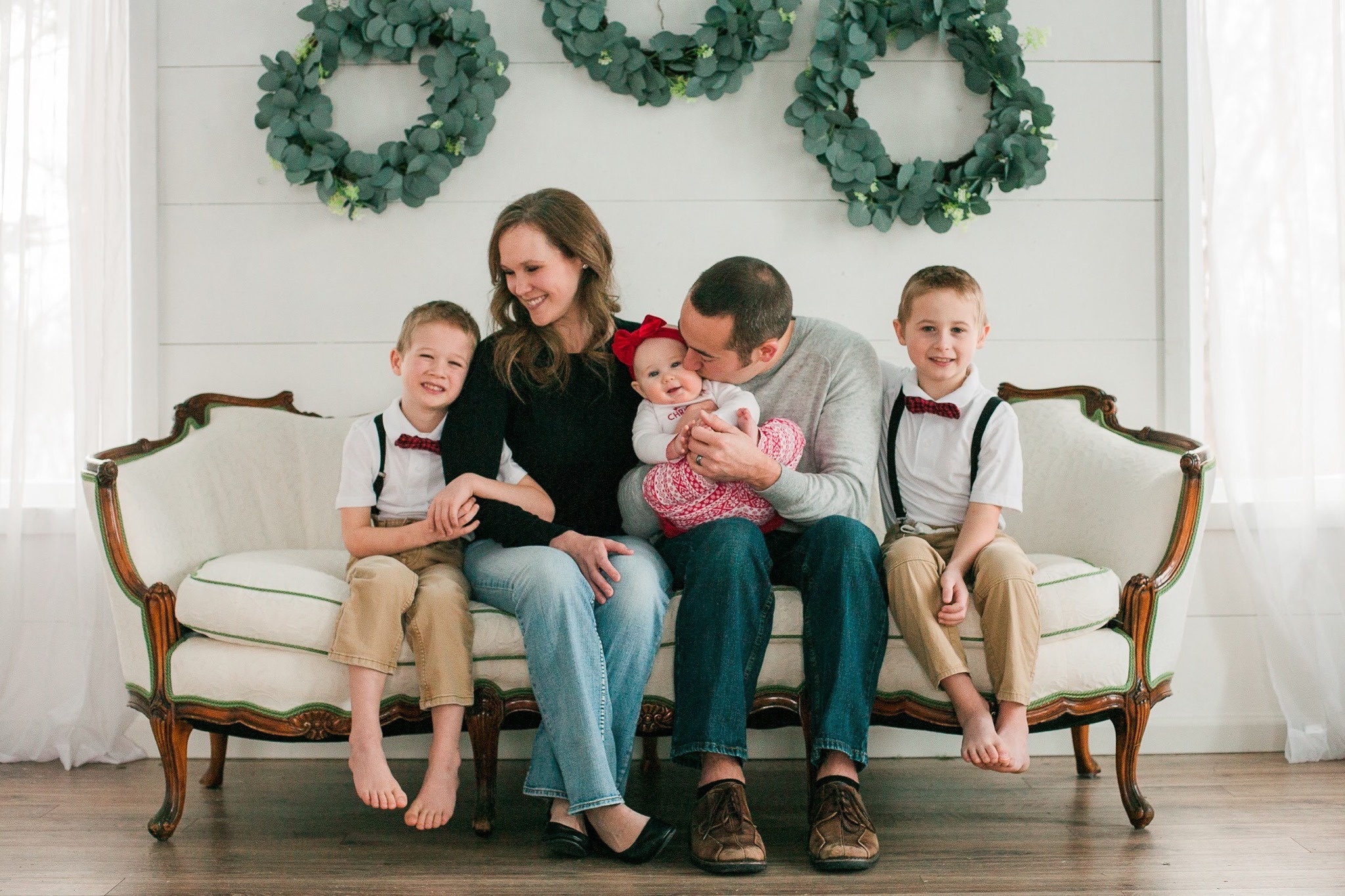 Cedar & Sage Boutique

123 Main Street E.
New Prague, MN 56071

Tuesday - Friday: 10-6pm
Saturday 10-4pm, Sunday 12-4pm

New Prague, MN
Shop Small
When you shop small, an actual person does a happy dance.
Earn rewards!
Shop and earn points, sign-up is easy.